University Education WordPress Theme - Smarty
Get Your Postgraduate,
Undergraduate, Diploma, Certificate or Short Course Programme Today

Applications are now open

Student Portal
Apply Online
Our Programmes filter_list
Application Forms get_app
Accepted Students playlist_add_check
Knowledge
Excellence
Equity
Apply Online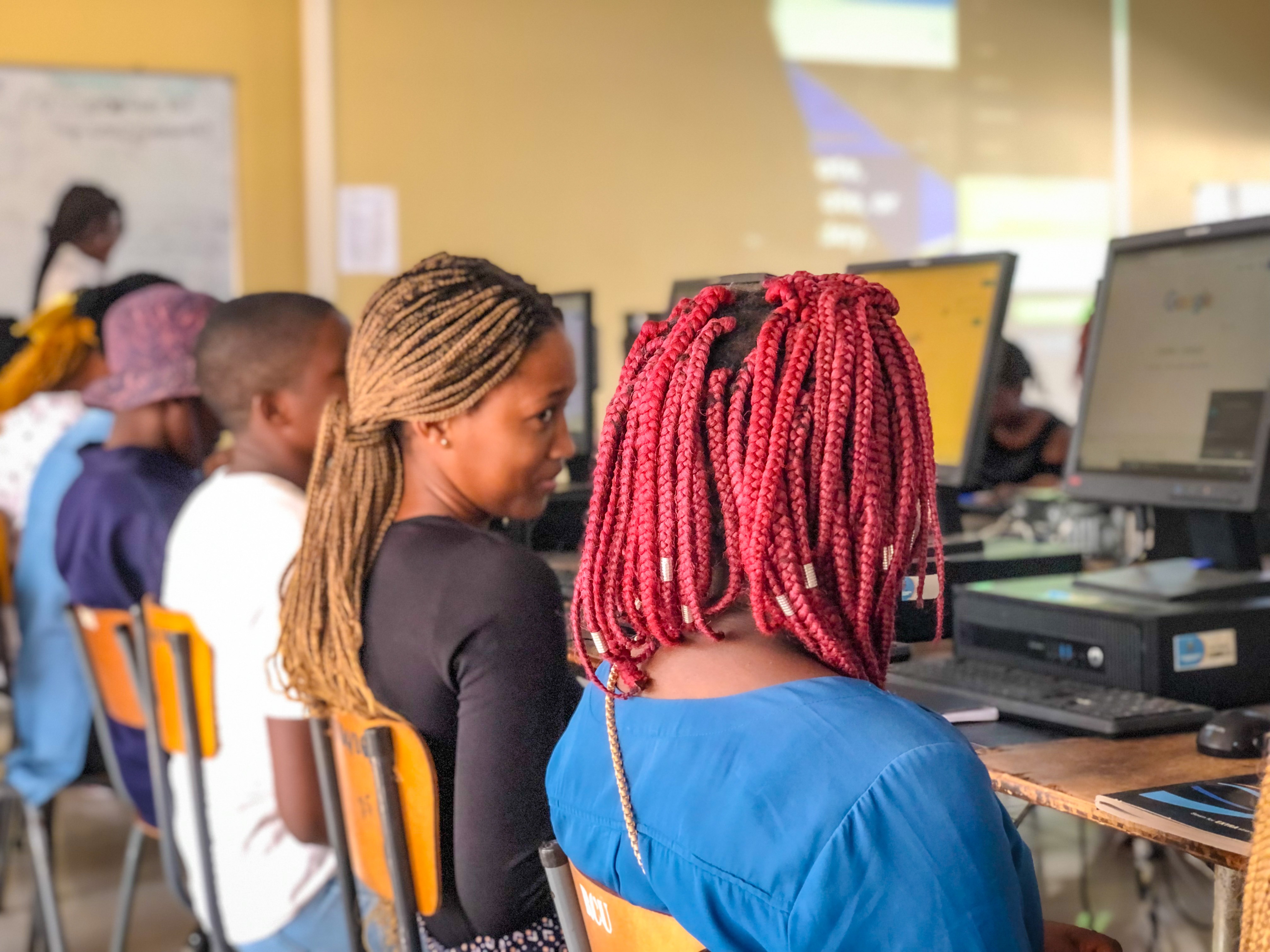 Research & Innovation
Explore a dynamic environment where students engage in groundbreaking research, fostering innovation and shaping the future.
Apply Online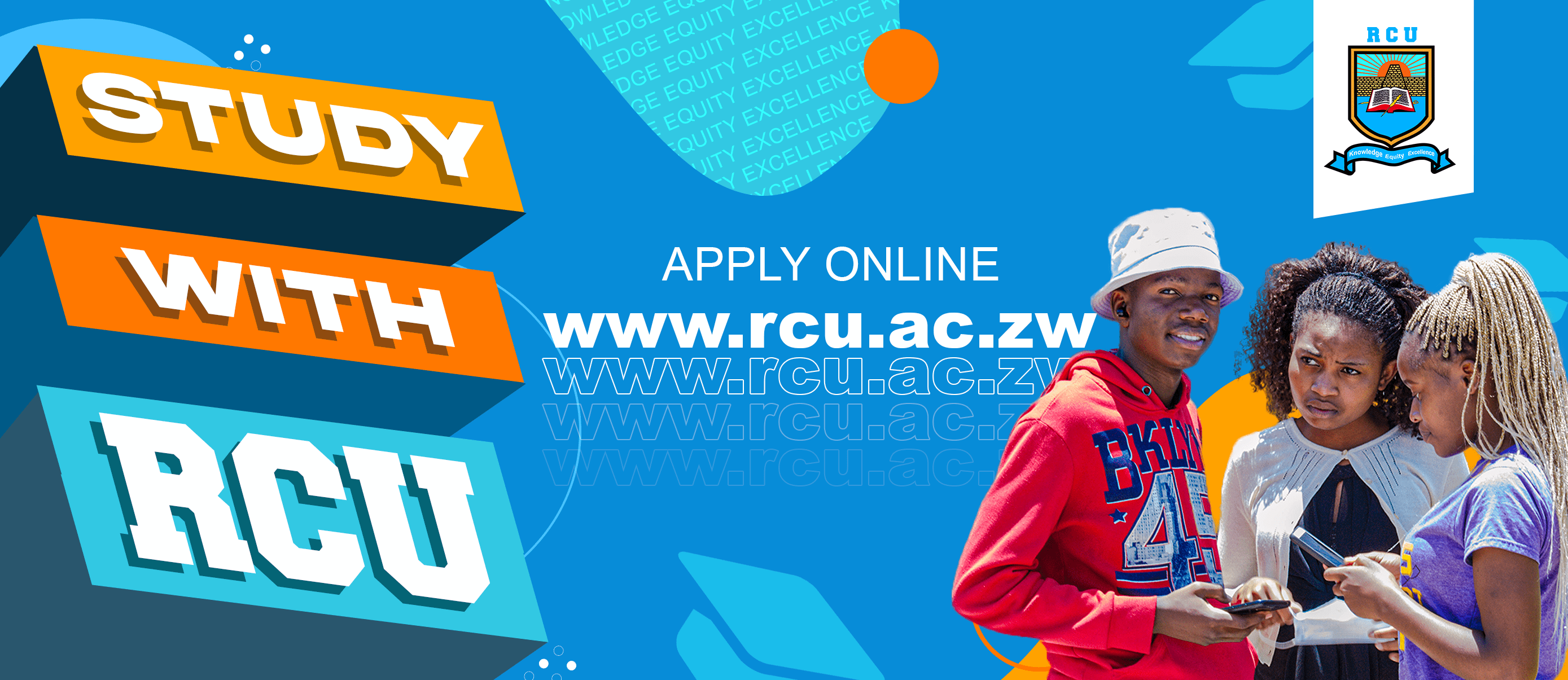 Apply Online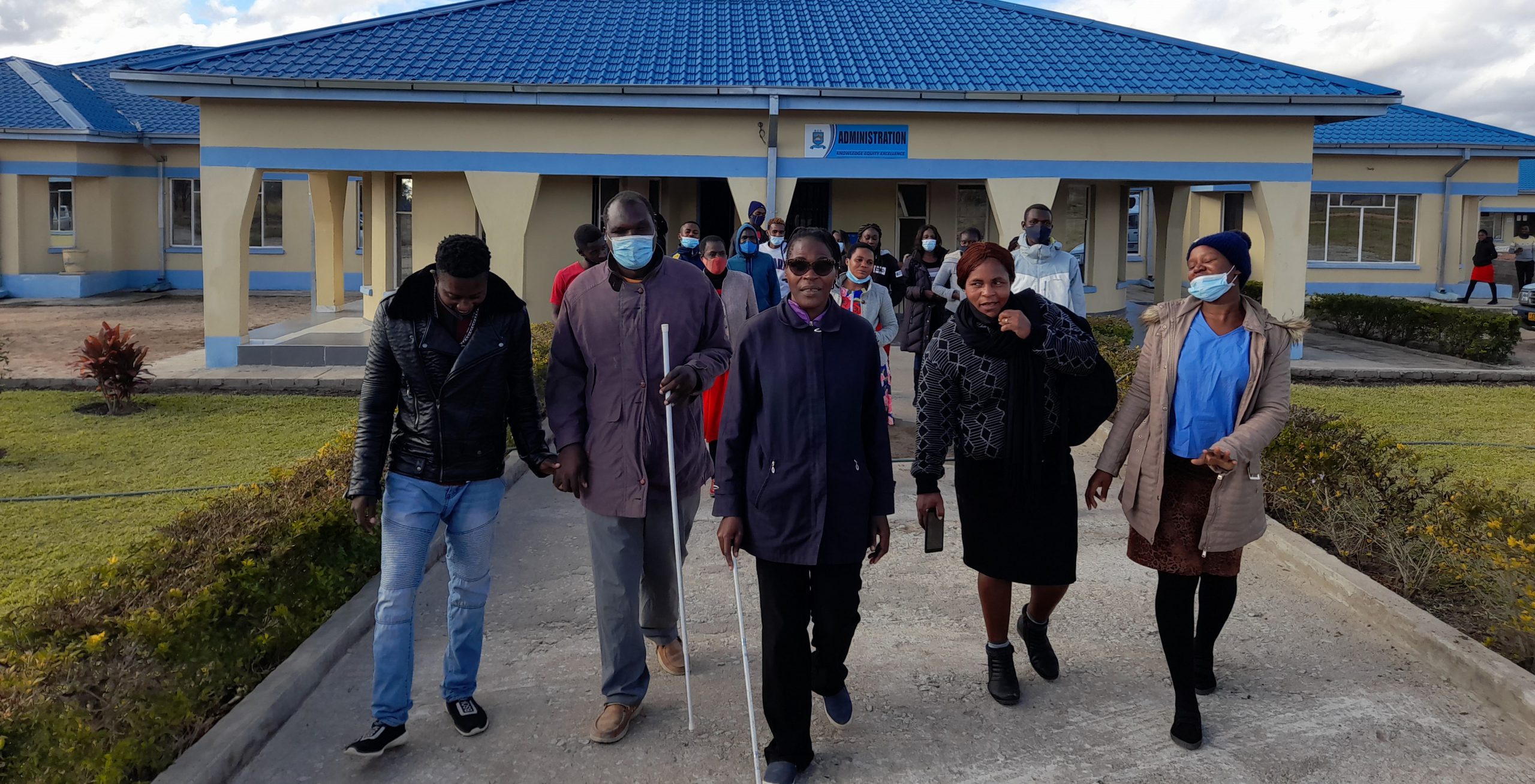 Building a legacy through inclusivity
Join RCU




in the journey of


Apply Online
Admission to Reformed Church University ( RCU )
RCU invites ambitious minds and passionate learners to join the University's esteemed academic community. The University fosters a conducive environment that encourages intellectual growth, critical thinking, and personal development embedded in Chrisian values. The RCU diverse range of programs, dedicated faculty, and state-of-the-art facilities provide an unparalleled learning experience. Begin your extraordinary academic journey with RCU and unlock your potential to make a positive impact on the world.
Apply now for admission, and let RCU be the foundation of your dreams and aspirations. Together, let's shape a brighter tomorrow.