About Reformed Church University
The Reformed Church University (RCU) was formed out of the Charter given to the Reformed Church in Zimbabwe (RCZ) by the Zimbabwe Council for Higher Education (ZIMCHE) in 2010. This gave the Church the opportunity to start laying down concrete milestones towards the ultimate opening of our new University in 2012.
How We Started
At the beginning of 2012, with the generous support of the Church, the Reformed Church University was able to raise funds to finance the accreditation of the first four degree programmes and the subsequent opening of the Reformed Church University on 12 August 2012.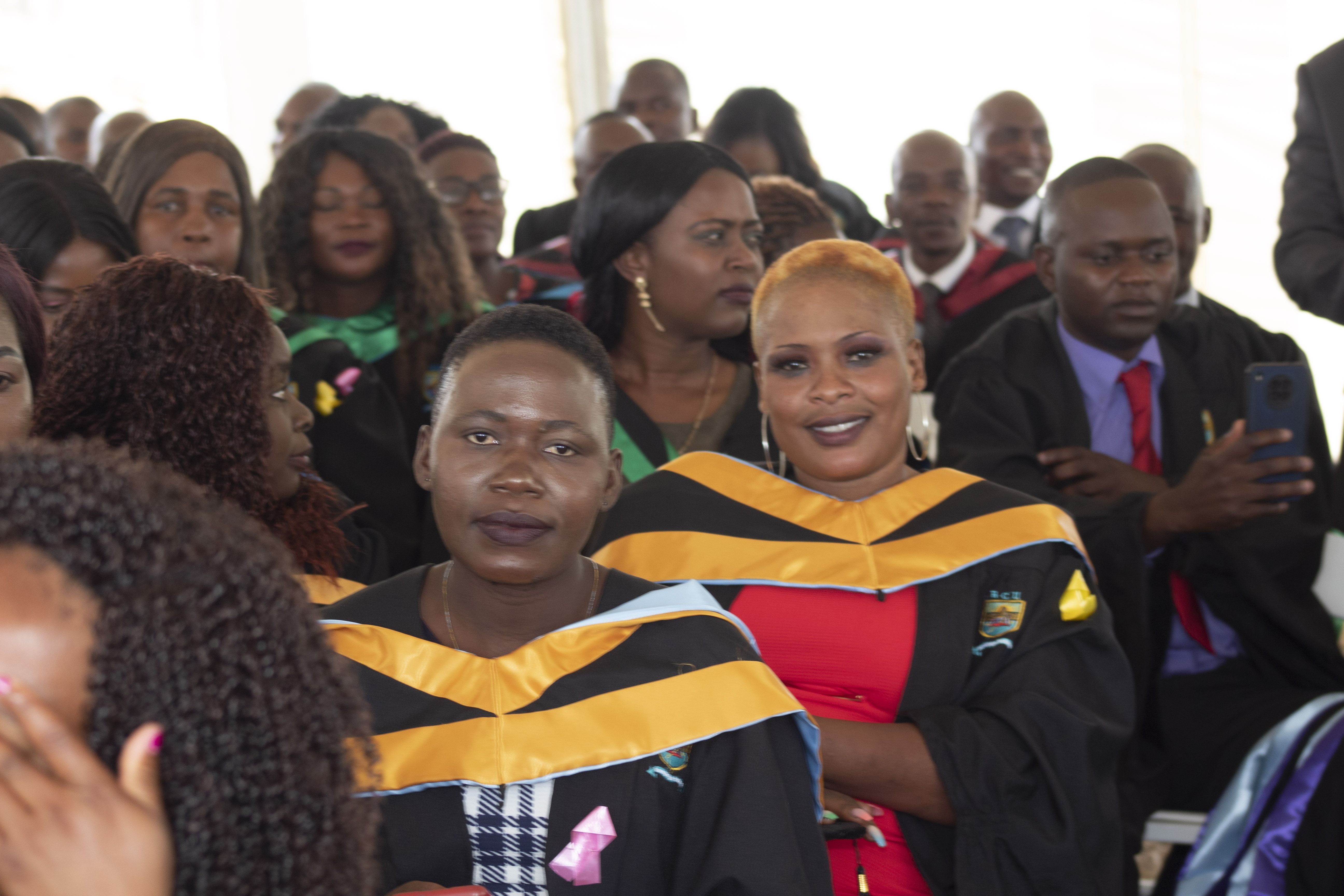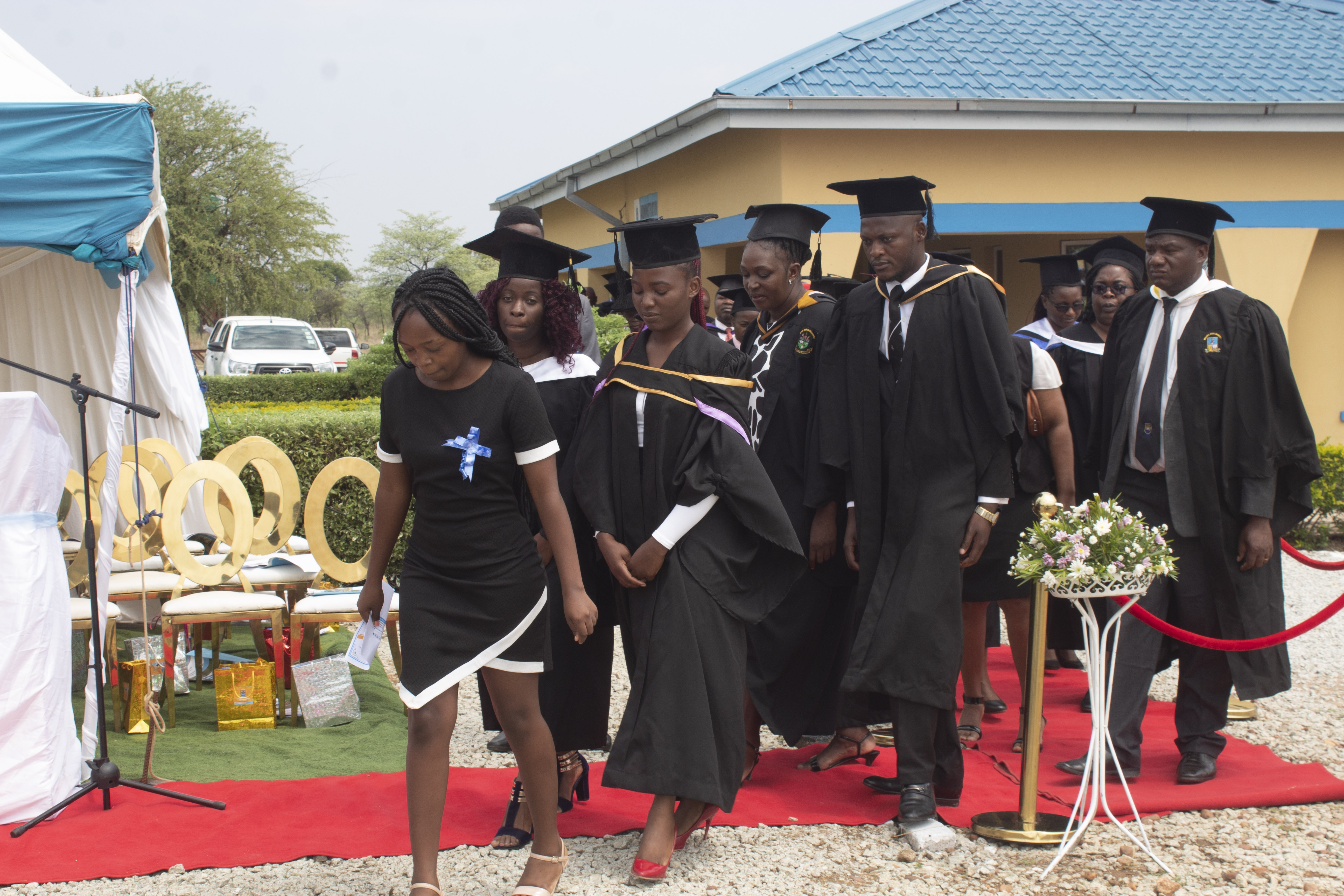 On 8 December 2012, the Reformed Church University successfully hosted the Launch and Installation of Chancellor and Vice Chancellor event. The Permanent Secretary for the Ministry of Higher and Tertiary Education, Dr Washington T. Mbizvo was the Guest of Honour at the event. In line with the Reformed Church University's vision of being a relevant world class centre of excellence in special needs education, theology and community service embedded in Christian values, an application for the accreditation of new degree programmes was made to ZIMCHE in February 2013 with the view of widening the options of courses available to people living with and without disabilities. The application was also made with the view of addressing skills requirements much needed in business and industry in the country.
In 2018, The Reformed Church University moved from Morgenster Mission to its main campus which is 7km from Masvingo town along Bulawayo-Mashava road. . The university also has a satellite campus at RCU Teaching and Learning Centre stand number 3932 Jabavhu Drive highfield Harare.