The Department of Counselling and Advisory Services is available to help address personal, emotional and psychosocial challenges that get in one's way during academic experience at Reformed Church University.  Thus assisting clients realise attainment of their academic and personal goals.  Services are available at individual or group level through diverse facilities.  The Counsellor works in collaboration with other specialized counselling systems such as Chaplaincy, Health Services and Academic Departments.  There are also several teaching and non -teaching voluntary counsellors.  So help is all around you.  Talk to someone you trust.  Get connected to a helpful system.
Objectives
To enable the student to:
Freely make choices and take responsibility of self in managing finances, resources, relationships, time management, etc;
Make/apply informed decisions on any issues, be it social, academic, etc and Carefully explore situations /problems from the individual's point of view.
Activities
Counselling students and staff.
Orientation
Registration of club members.
Display the 'Drug Abuse newsletter
Counselling students as part of academic counselling
Counselling students who are victims of drug and substance abuse
Visitation boarding houses and hostel for counselling sessions and awareness campaigns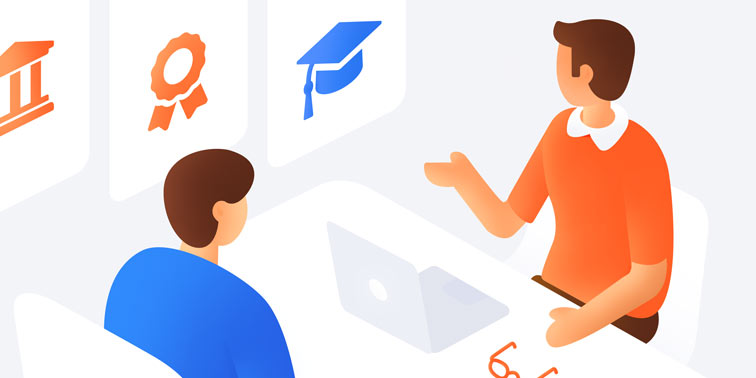 Vision
Our vision is to be the centre of excellence in the provision of counselling and
advisory services to the University community.
Mission
To excel in the provision of on/off-campus counselling and advisory services that
are readily accessible and sensitive to the diverse needs of our students and staff.
Core Values
Confidentiality
Excellence
Efficiency
Other Counselling Services Available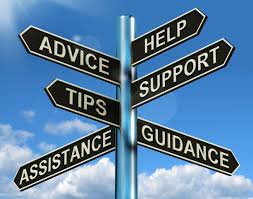 Faculty and Departmental Focal Persons
These are individuals that have volunteered their services within the Faculties and Departments with a goal of enhancing academic counselling services.  Details of such persons can be accessed through your Faculty Deans' office.
Peer counsellors
The Department has trained student peer helpers within the student body.
Reverends
The Faculty of Theology and Arts has reverends who can help on spiritual issues and social issues.
Faculty Volunteer Counsellors
Each Faculty has a Volunteer Counselor whose details are available with Faculty Administrator.  In the event that you need individual or group counseling, you may consult your Faculty Administrator and or your Faculty Secretary
Chaplaincy
For spiritual issues, academic issues and social issues feel free to consult the Reformed Church University senior Chaplain Health Services Department. During the semester, Health Services/Clinic is open for 24 hours. You are free to consult them
Activities
Crisis and preventive counselling interventions
Ongoing psychosocial supportive counselling
Peer counselling/natural helping skills training for interested groups
Diverse outside classroom learning opportunities such as HIV/AIDS : life skills, gender dynamics, sexual and reproductive health issues and stress management
Creating synergies with other systems such as academic departments
Common challenges faced by clients/students
Anxieties about aspects of academic issues and problems often complicated by underlying socio-economic challenges and family conflict.
The toll or aftermath of painful experiences such as death in a family unresolved /unfinished bereavement issues, lost valuable spousal relations, lost academic credits
Corrosive fear of letting family down, and
Suicidal thoughts