Welcome to the Reformed Church University Faculty of Education and Social Sciences. We endeavor to be a world class centre of excellence in inclusive education and social sciences for a sustainable future.
To become a preeminent centre of excellence in inclusive human capital development through research, innovation and competence-based teaching and learning hub for the industrialization of Zimbabwe.
Our Mission
To address emerging socio-economic challenges through the development of inclusive-oriented human capital, excellence in heritage-based teaching, research, community engagement and innovation embedded in Christian values.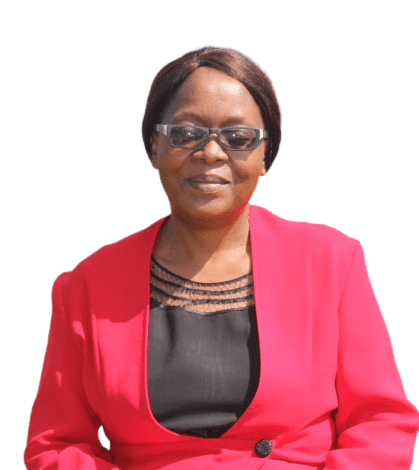 Faculty Dean: Dr. E. Rutoro
Academic Qualifications:
Doctor of Philosophy in Education (Specialising in Educational Management)
Master of Education in Educational Management
Bachelor of Science in Geography and Environmental Studies
Certificate in Education
Departments
Dr A. Mavugara
(Chairperson)
Mrs V. Dzviti
(Chairperson)
Mr E. Ndlovu
(Chairperson)
Department of Social Work
Department of Inclusive and Special Needs Education
Department of Teacher Education